Not even a year ago, I blogged about this new chapter, after I had decided to switch employers. Well, this chapter turned out to be a rather short one.
For various reasons this new job did not work out for me and I realized soon that the transition had been a mistake. However, mistakes are there to be fixed and fortunately, Dynatrace is an employer that lets people make - but more importantly - fix their mistakes. That is what I did and with the beginning of March my return to Dynatrace was final!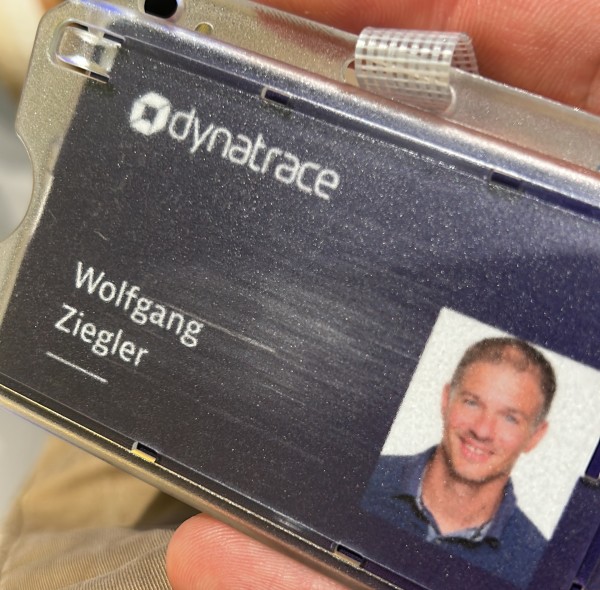 Due to the short nature of my engagement at Elastic, this event (even though life-changing again) did not feel like it required some closure ritual like I had felt the need do in previous times.
Honestly, I'm just glad to be back at Dynatrace and it feels like the right thing to do. I really feel welcome again and am looking forward to new challenges and experiences there.