Today was the last day on my job working for Micro Focus. It has been almost 10 years and I can look back on lots of memories and experiences, both good and bad.
However, I am looking forward to new challenges and felt that I had already mentally and emotionally separated myself from this current job.
Well, it turns out that when that actual day arrives
... you walk through the building entrance for the last time
... enter your office for the last time
... sit on this desk chair for the last time
... log on to your work station for the last time
... it is emotionally stressing.
(... at least for me, it was.)
I had prepared all kinds of speeches and things I would say to my coworkers when saying good bye to them. But these things hardly work out that way in reality (again: at least for me). Mostly it was kind of clumsy and awkward and one moment I was shaking hands with people having a huge lump in my throat, the next moment I was actually walking out that door for the last time.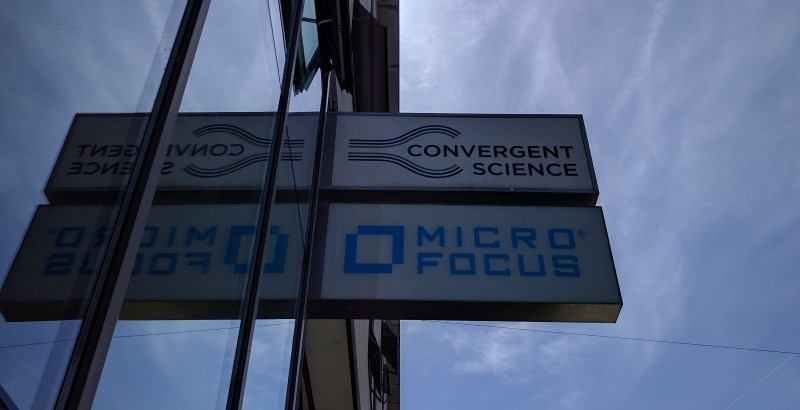 And I suddenly got the feeling that this was somehow too trivial for that big corner stone in my life. I could not just step into the bus and ride home like every day.
Suddenly, this felt way too trivial.
And then, I decided I should walk that way home to have time to process the significance of that day and give myself time to collect my thoughts and get closure.
I have to say this was a wonderful idea and it felt really, really, right. Even though it was an exhausting nearly 3 hour walk in the middle of a 30° C hot summer day, it was the right decision.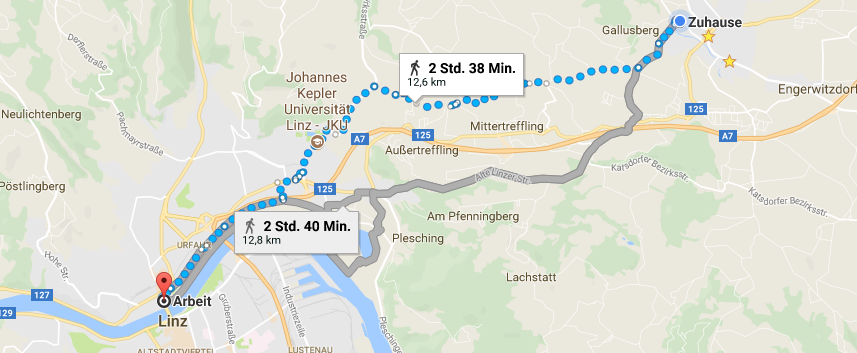 Not even was it a beautiful day and I could enjoy the landscape ...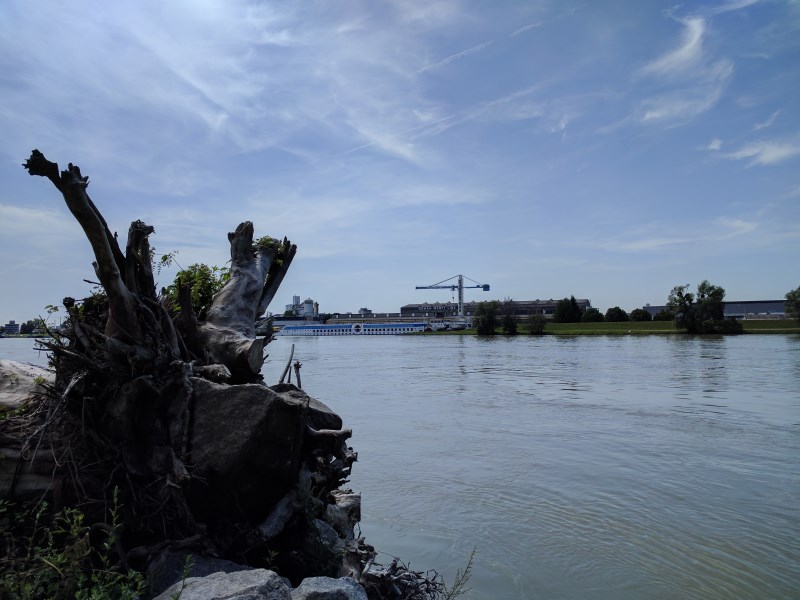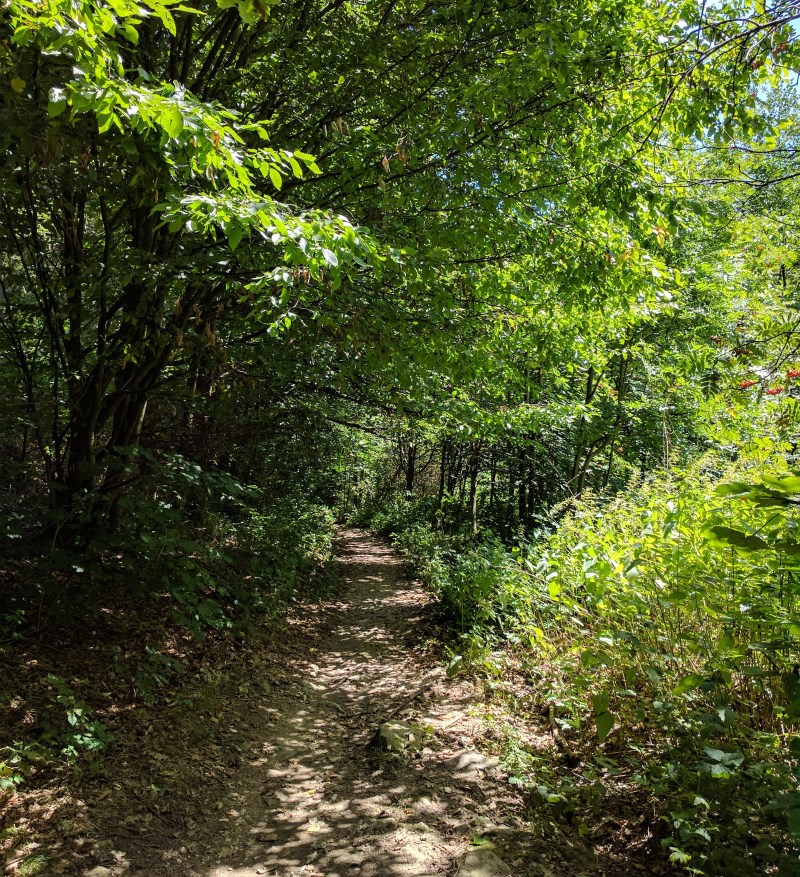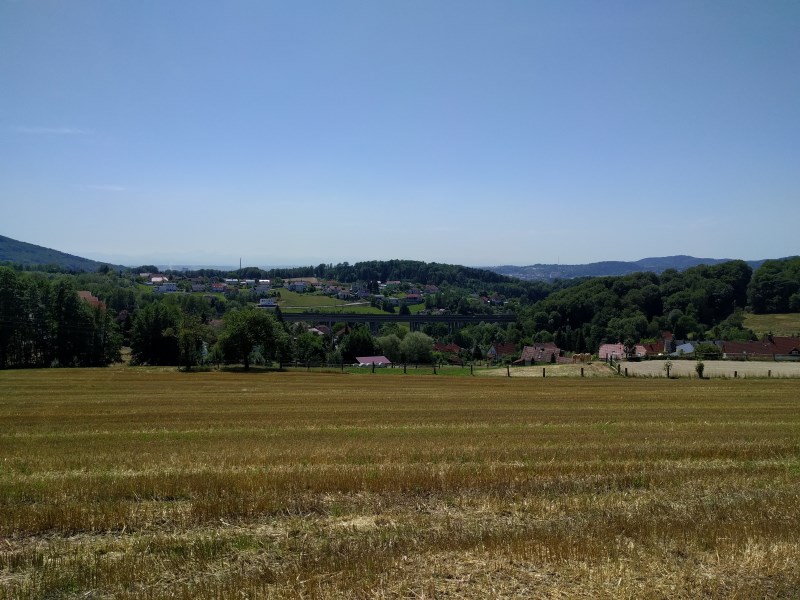 ... I also passed a lot of points of personal significance. Starting from my old job, I passed the place where I had worked for the very same company before we had relocated. I passed the office building of my new employer and also I passed my alma mater where all this had started in a way.
After nearly 3 hours I arrived at home exhausted, tired and sweaty. But feeling better.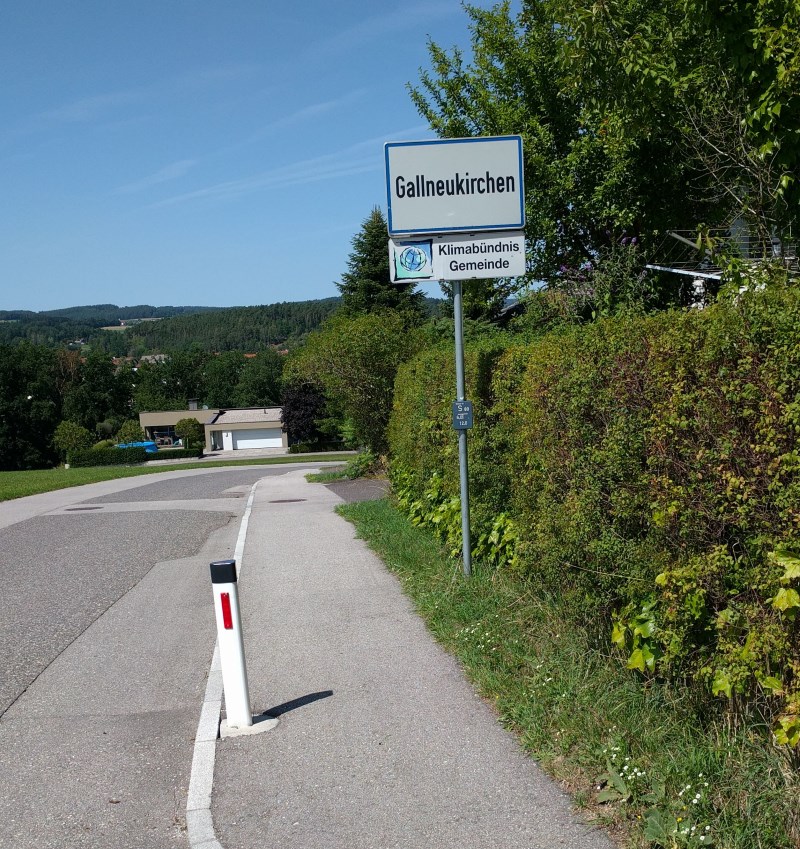 This walk had given me closure.
So does this blog post.