Yet More Lego Frames
March 4, 2016
A while ago I posted about how to build a picture frame for your Lego minifigures. Also, I made quite a few of these.
But that wasn't all. Here are the Christmas-themed frames I did during the holidays.
Xmas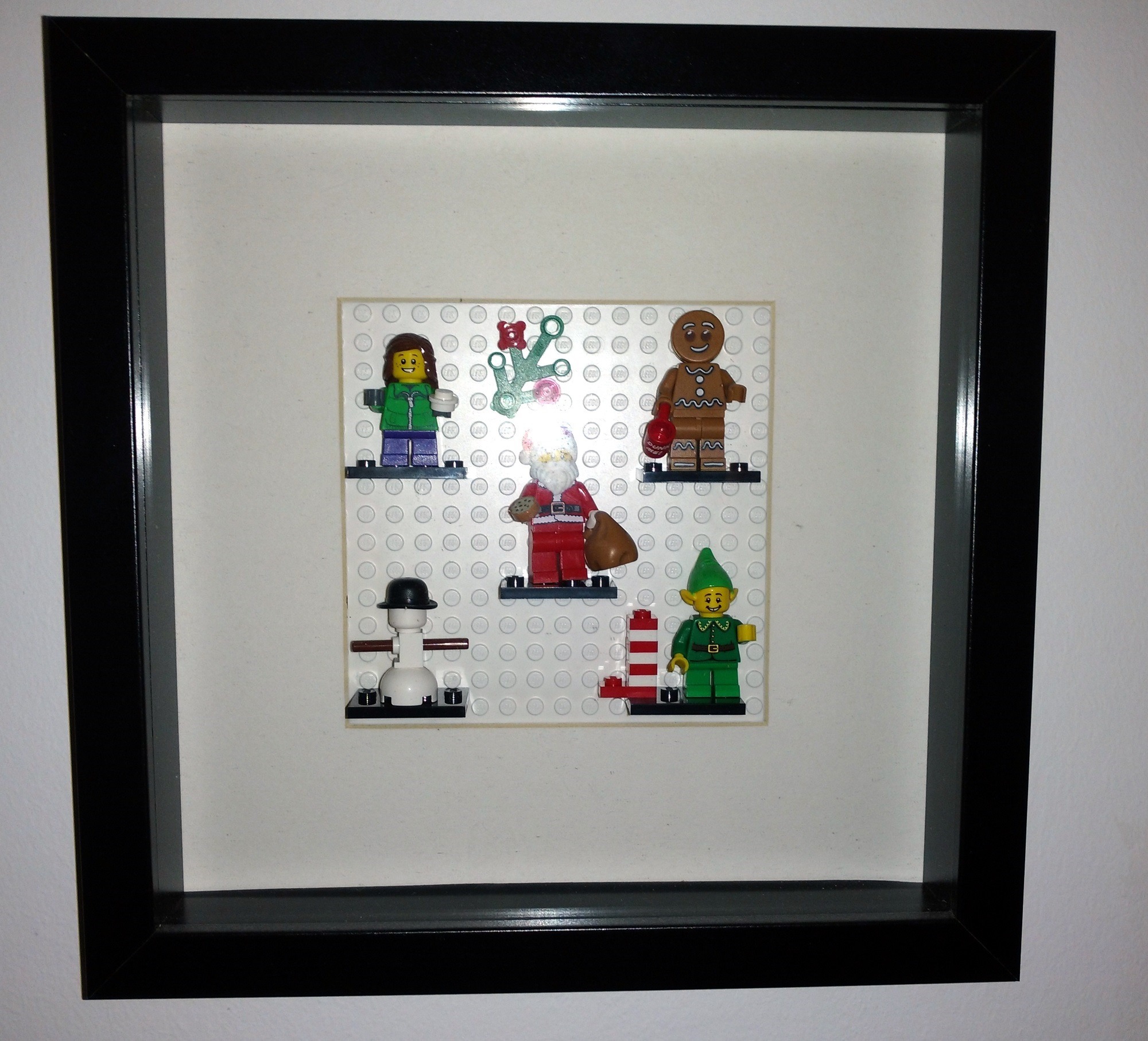 Star Wars Xmas
Star Wars and Xmas: Two of my favourite things combined …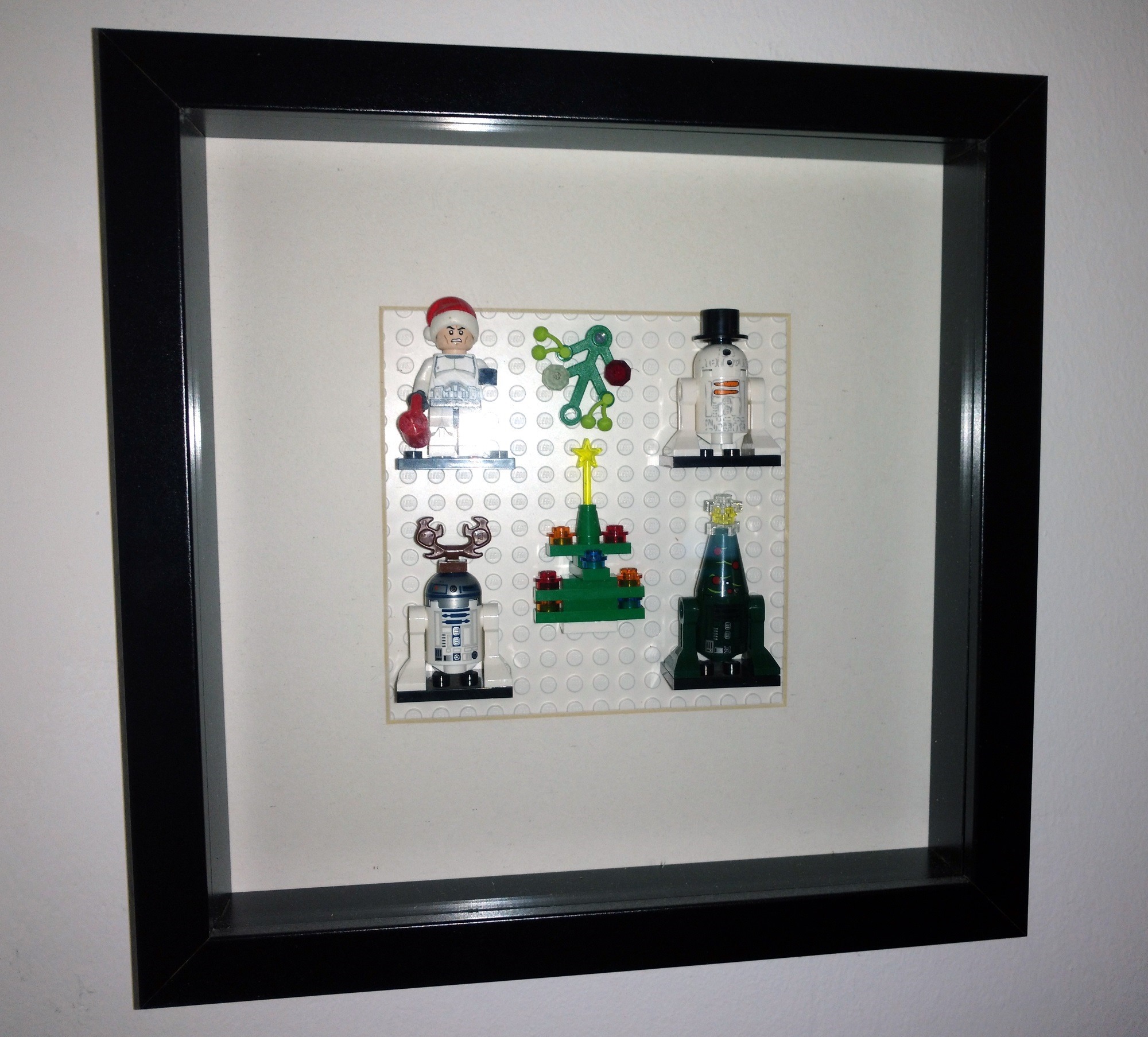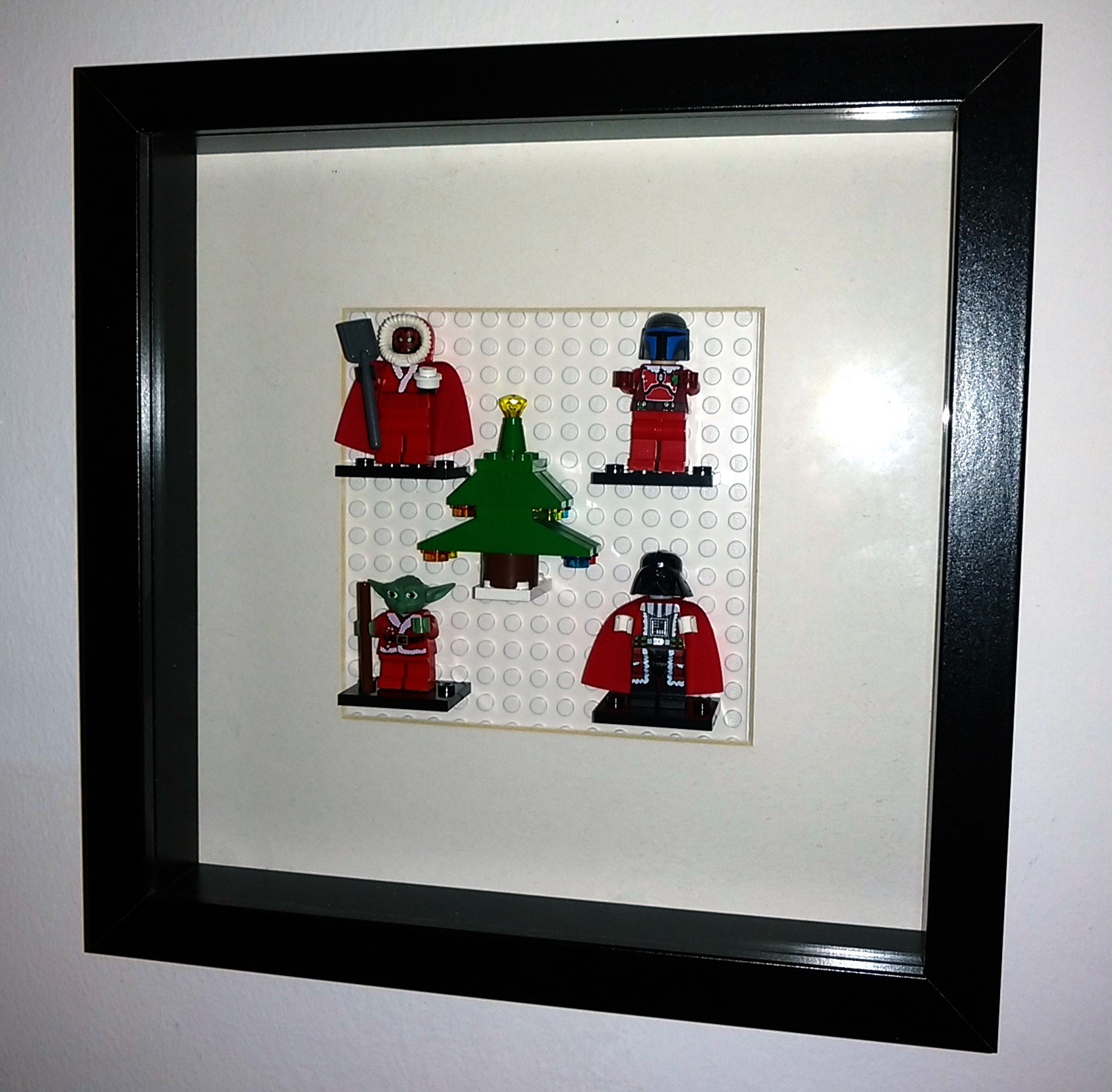 Of course, after the holidays these had to be replaced by others again.
More Star Wars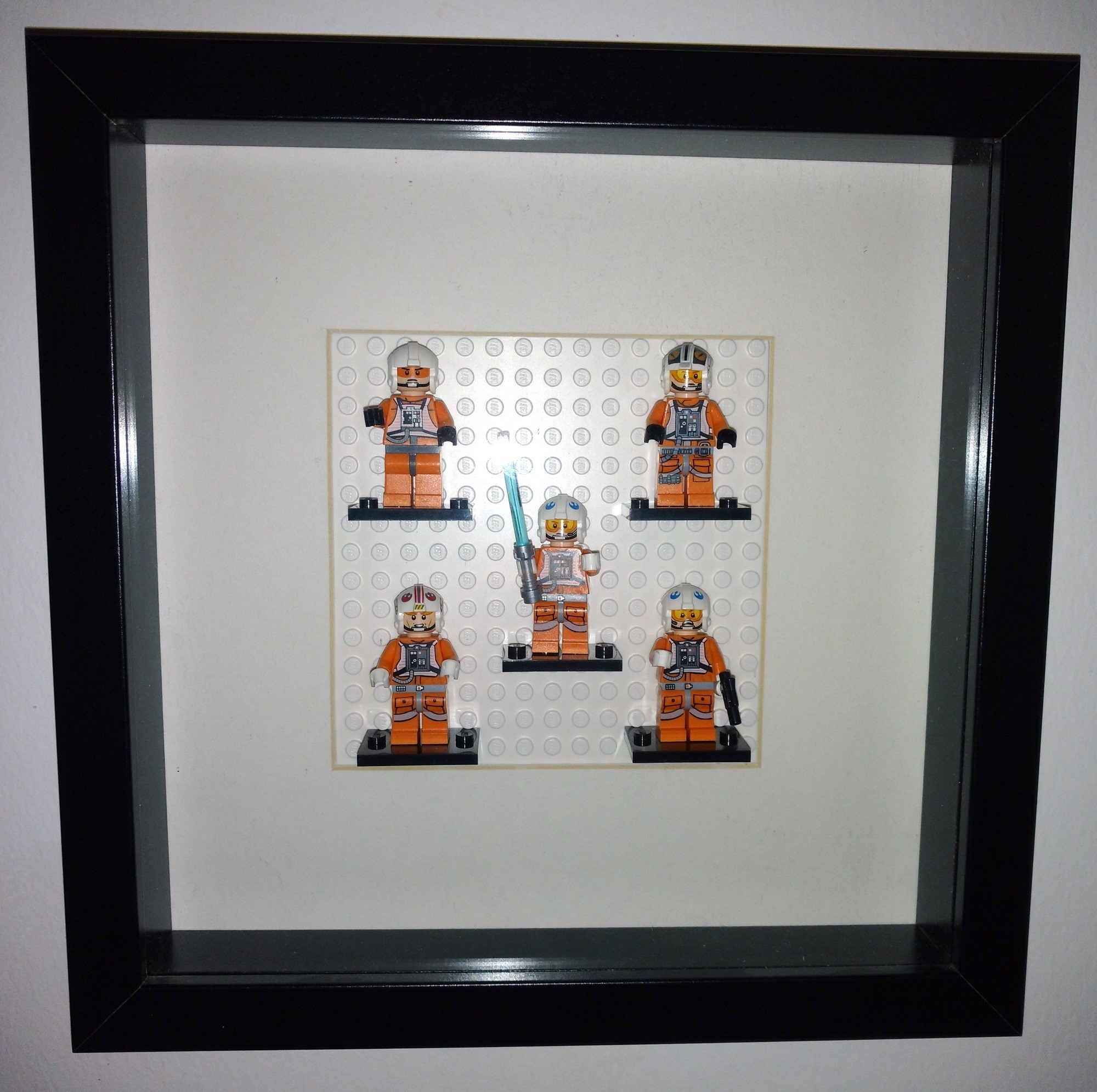 New: Marvel Avengers