Setting the Christmas Mood
November 30, 2021
Tomorrow is the 1st of December, when I look out of my window I see Christmas lights, lots of snow and I'm in a nearly-perfect Christmas mood already.
I love Christmas and enjoy this time of the year a lot. So, here's a couple of things that make me enjoy this season even more and get the most out of my Christmas mood.
Music
I really like the Spotify playlist: Indie Christmas. But just searching for the term "Indie Christmas" yields a whole treasure trove of albums and playlists that get you in the Christmas mood.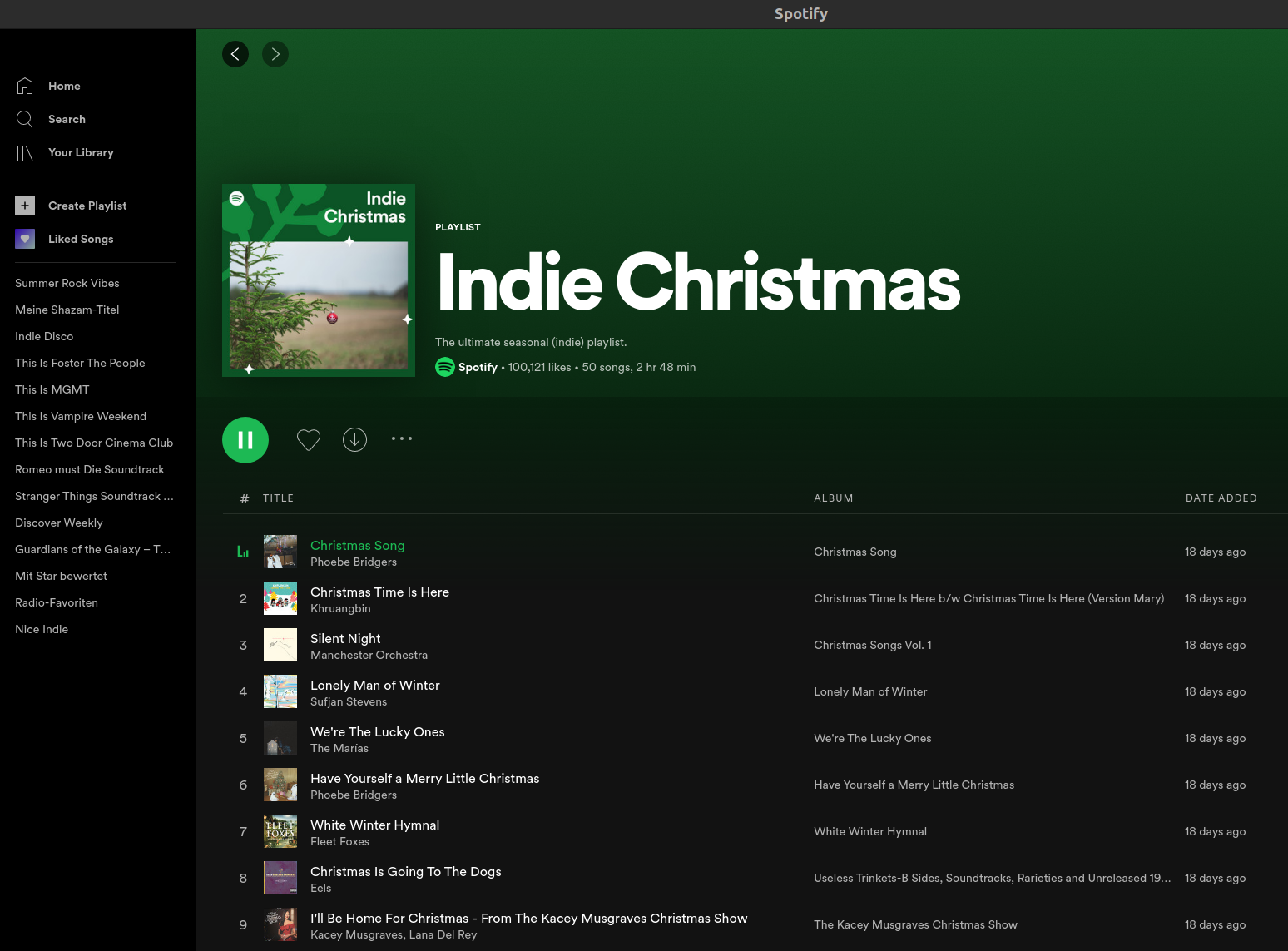 Advent of Code
I only learned about this last year but Advent of Code immediately made its way into that area where my "Christmas nostalgia" sits. I have the fondest memories of last year's December nights and mornings, listening to the above playlists and solving coding puzzles.

Tomorrow morning, 6:00 AM the first puzzle will be online and I will get up early for this first one. The rest of them I will probably save for comfy evenings and weekends.
Christmas Calendar
Every year I try to resist the temptation ... and fail. I simply have to get the LEGO Star Wars Christmas calendar.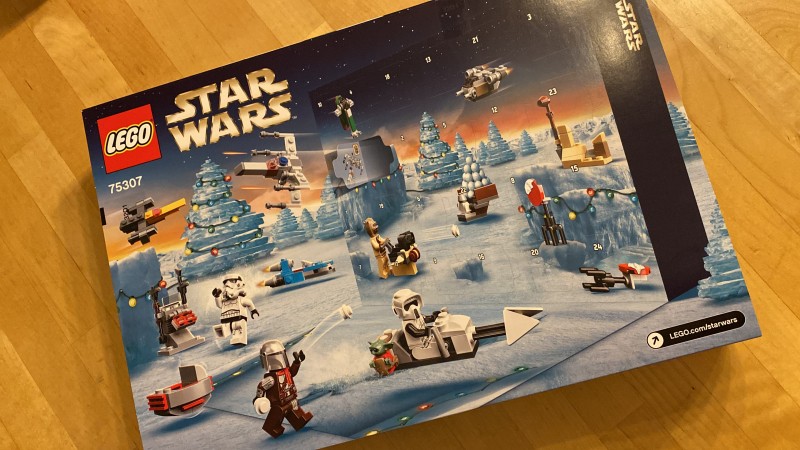 It's getting really crowded on my LEGO minifigures terrace by now.
Sweaters
Embarrassingly, I own a Christmas sweater for almost every day of the week now. This is why I will put them on rotation and wear one every day until Christmas; or maybe for the whole of December even.
These are my favorites: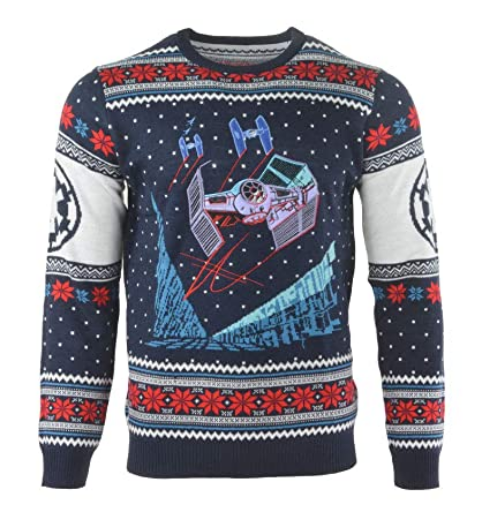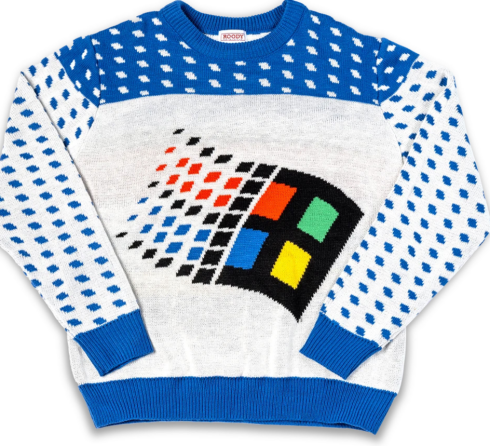 Movies
This is my absolute favorite Christmas movie and I can honestly say that I've been watching this one every Christmas for at least 15 years now. It's definitely among my most-watched movies. My kids love it too already.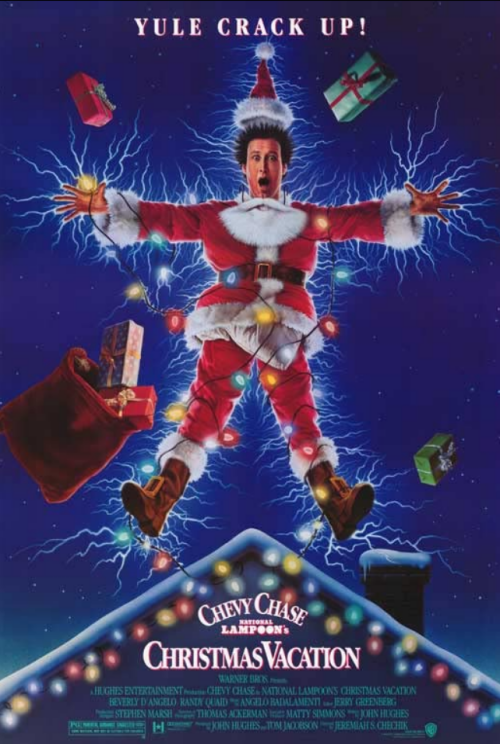 Cheesy, I know. But you have to love this movie for its cast alone and it contains one of the greatest dialogs in movie history.
This is just fun to watch with kids and the (frankly) atrocities that little Kevin commits crack us up every time.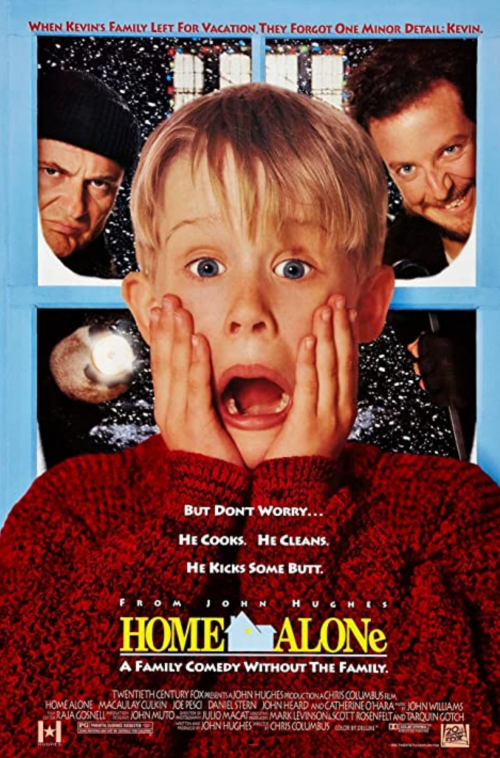 Will Ferrel as a Christma elf - do I need to say more? Hilarious!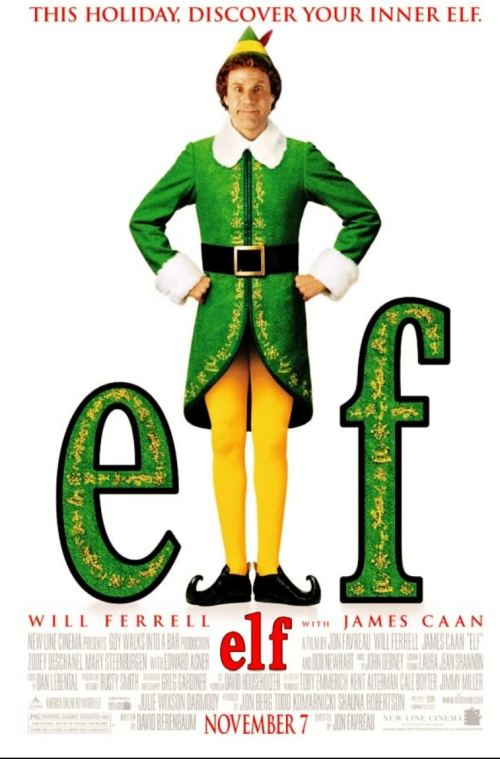 In my book, this is a Christmas movie and I have deep nostalgic feelings for this one. I love everything about it and will definitely watch it again with my older kid this year.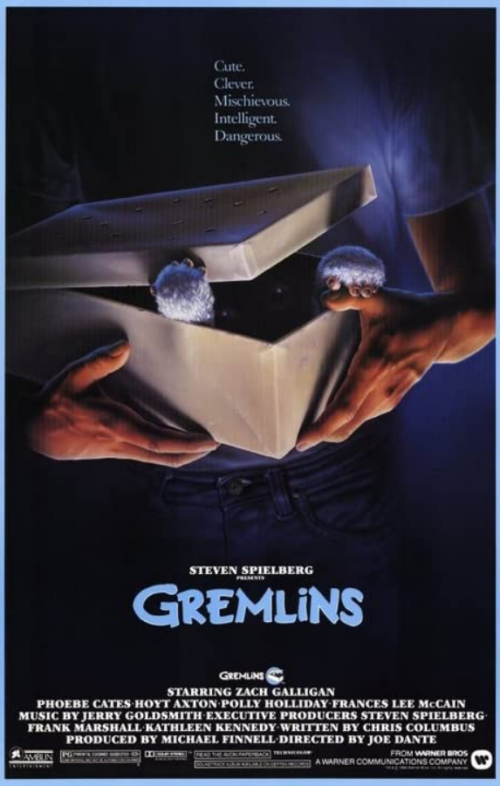 "It's not christmas until Hans Gruber falls from Nakatomi Plaza"
Sorry, this discussion has been settled #diehardisachristmasmovie