More DIY LEGO Frames
April 28, 2015

Remember my blog post about creating custom picture frames for your LEGO celebrities?
Well, I did a couple more and they are awesome to such an extent that I can't help but share them with you.
Enjoy …
That's how it all started. LEGO celebrities Bill Gates and Mark Zuckerberg from famousbricks.com
A couple of original retro space men from my childhood.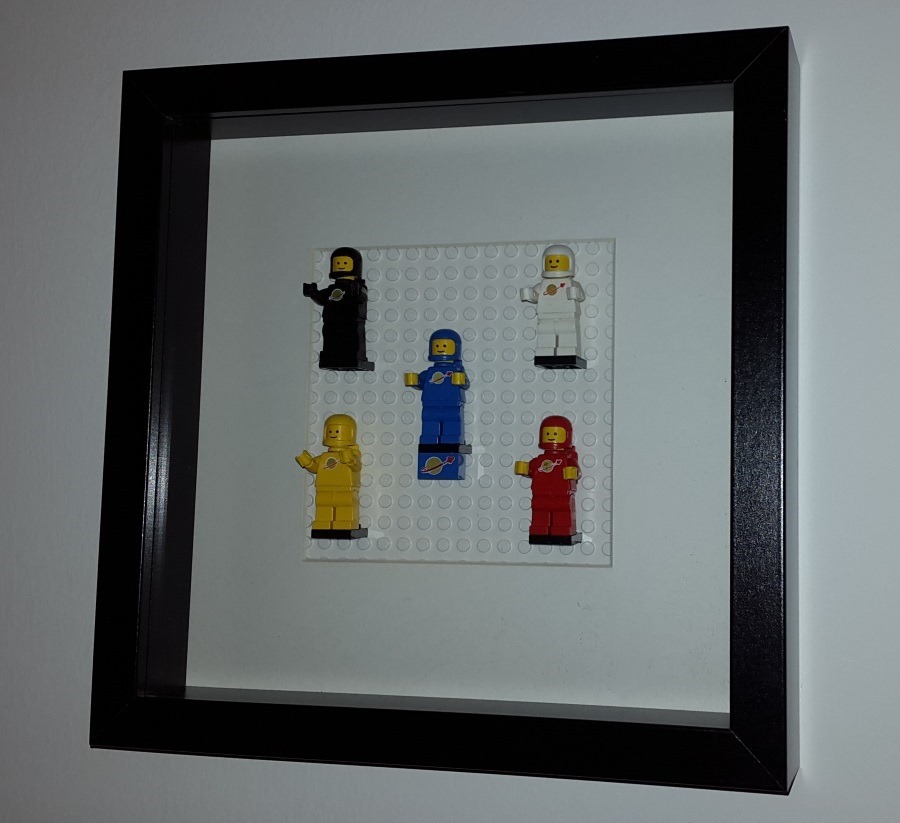 Stormtroopers. Beware of the dark side.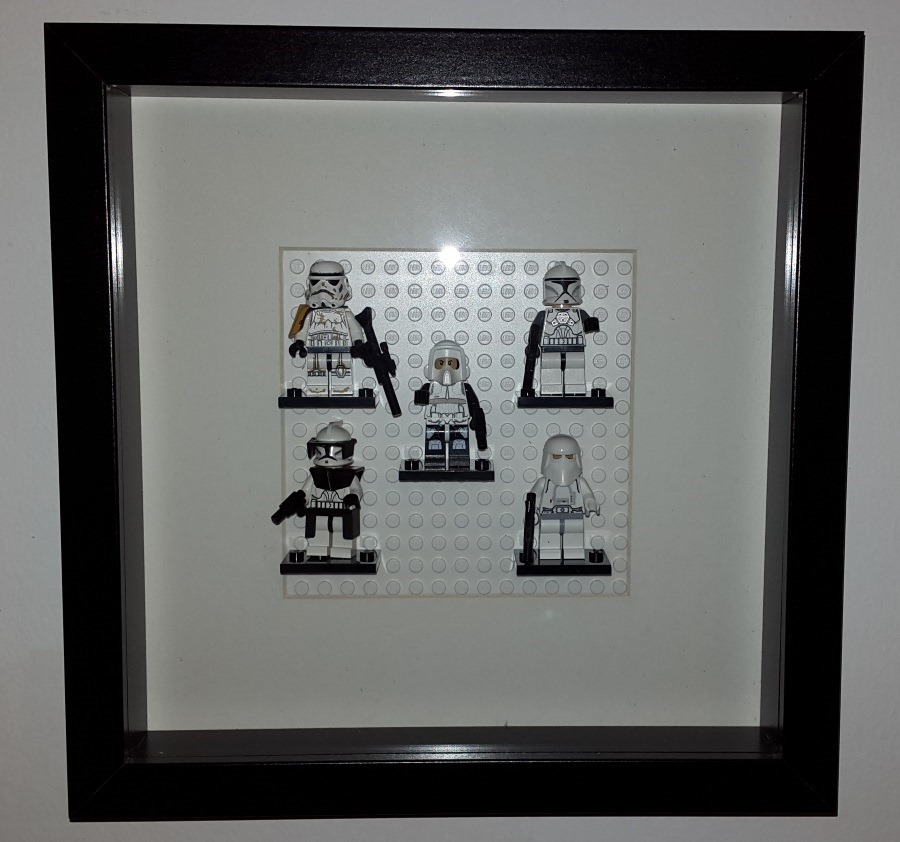 Pirates. Arrrrrr!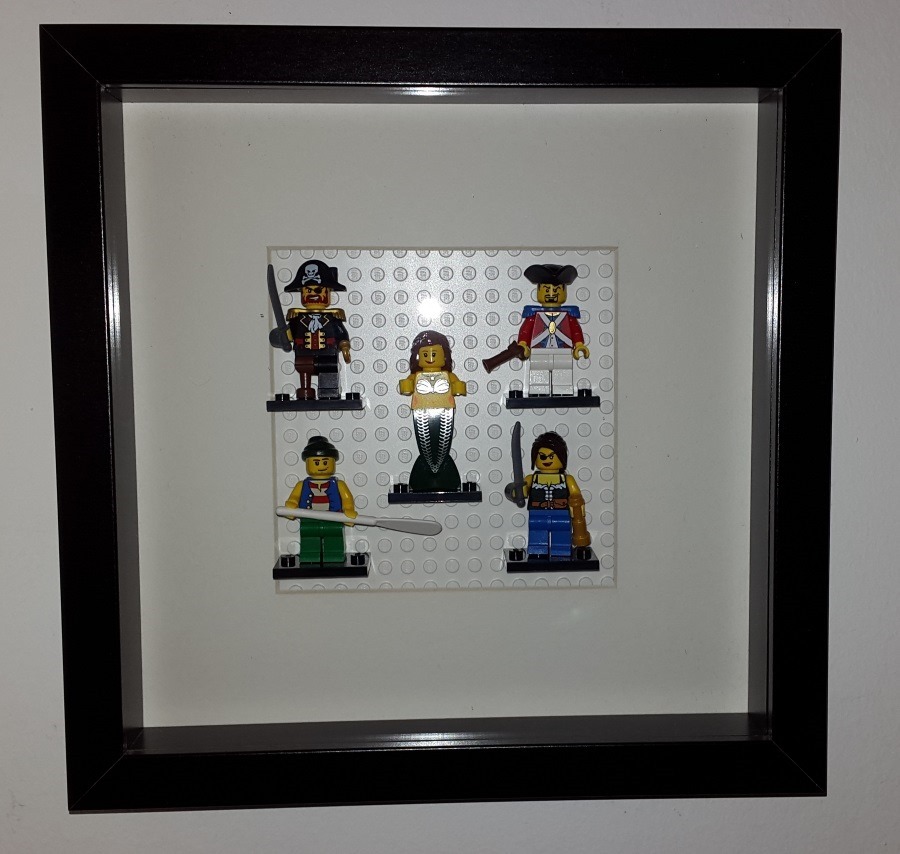 R2D2, C-3PO, Chewie and Han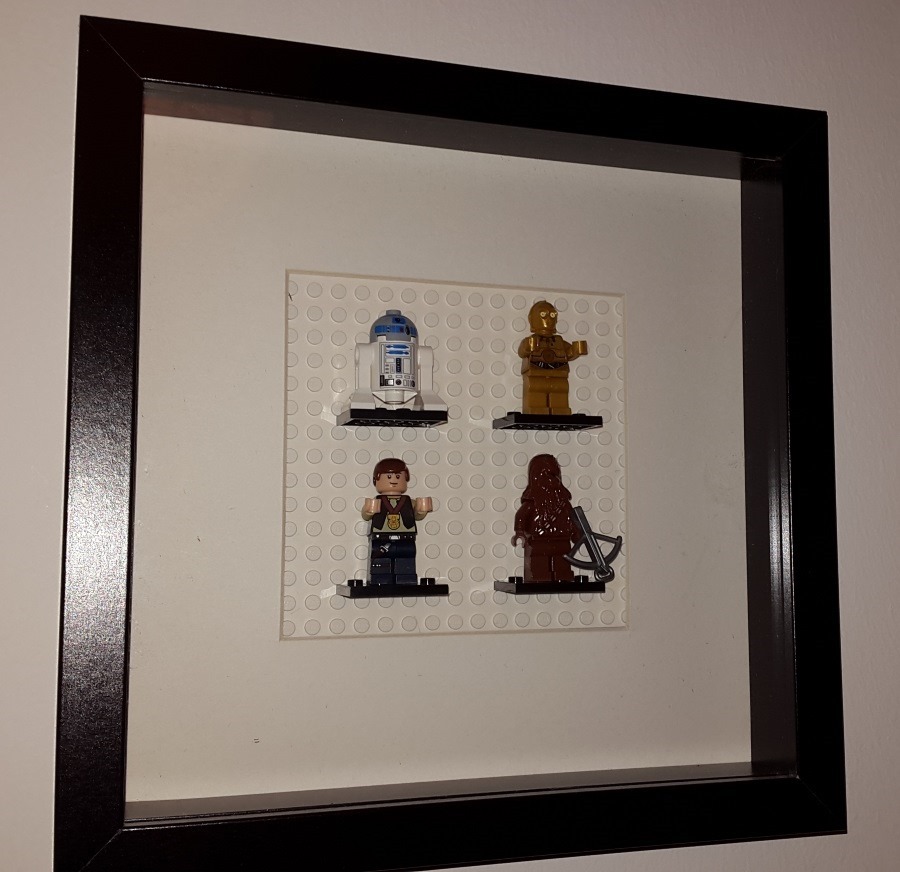 The Simpsons.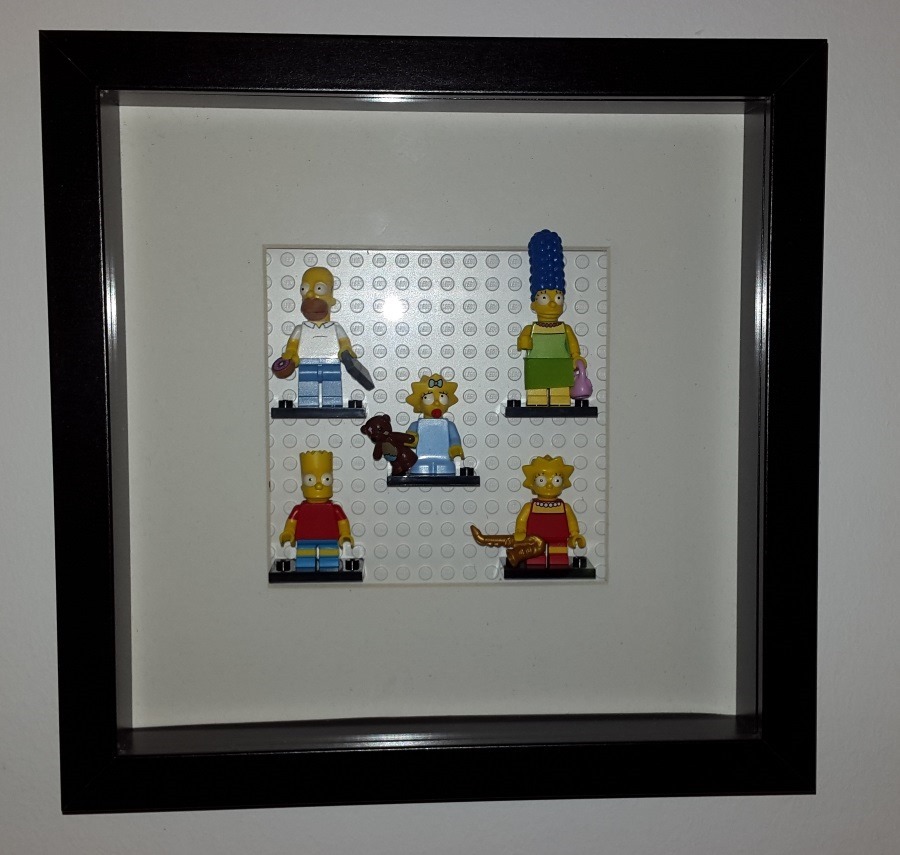 … TO BE CONTINUED