Please Fix Windows Phone - The Website
July 31, 2013
My recent blog post about things I'd like to see getting changed and improved on the Windows Phone Platform received a lot of positive feedback.

I learnt that I am not the only person who - despite being a fan and advocate of Windows Phone - is currently not happy about the situation of the platform.
Especially as a software developer I experienced quite some frustration lately, feeling limited and restricted (kind of like in the picture) by Windows Phone and its SDK.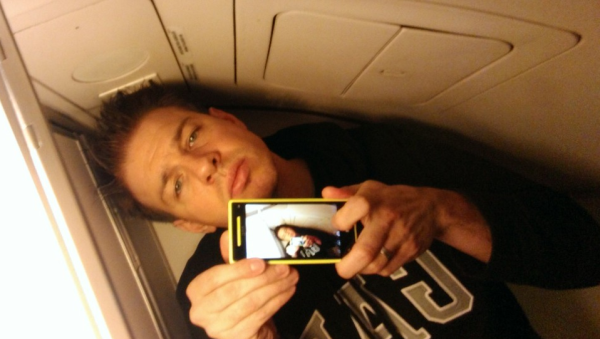 That's why I set up the web site pleasefixwindowsphone.org.
#PleaseFixWindowPhone
I believe in feedback, the power of communities on the web and the possibility to take influence and chance things. This is an attempt to do so.
Please visit this web site and if you share my opinion help to raise our voice and create some buzz!