Pimp my 3D Printer
February 28, 2021
3D Printing is a permanent balancing act between joy and frustration. There's the delight of creating things of out "thin air" which often still feels like magic to me. But then again, when a prints fails and I have to start over again after hours ... this can definitely put me in a bad mood.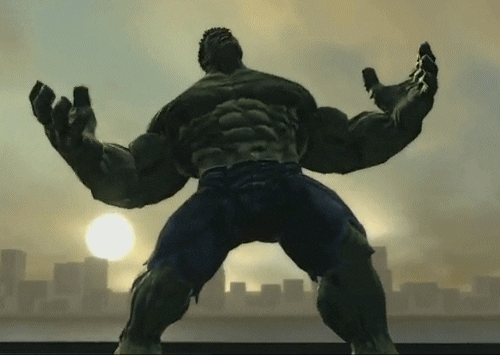 A regular problem that causes my prints to fail is the filament getting stuck on the spool. I have a Flashforge Creator Pro which has the spool holder on the back side of the printer. It does not need much - a little jamming is enough - the printer cannot pull the filament any more and the print is spoiled.
Elevated Spool Mount
Now that we moved houses I finally have a proper workshop, I found a very simple solution to the problem of jammed spools. Mounting the filament spool above the printer works wonders. I simple use some kind of tool hanger for that.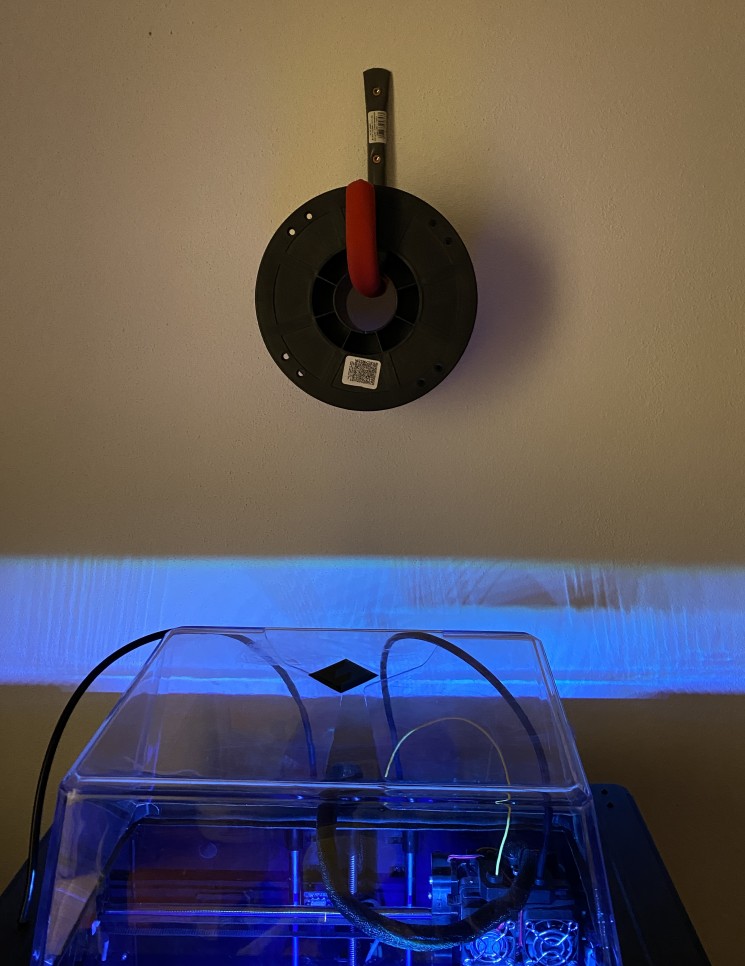 Mounting a Blink Camera
So now that the printer is in the workshop I would like to watch its printing status remotely. Should a print still fail, then I can even stop the print via a smart plug.
At some Amazon deal I had bought a Blink Mini Camera for 20€ that I did not have a really purpose for until then. It's the perfect camera for watching your 3D Printer remotely.
It's a common trope that people owning a 3D Printer regularly print stuff to improve their 3d Printers. I'm no exception to that rule.
The only question was where and how to mount it. Luckily, I found a model on Thingiverse that let me 3D print a camera mount for that exact camera and my exact printer model.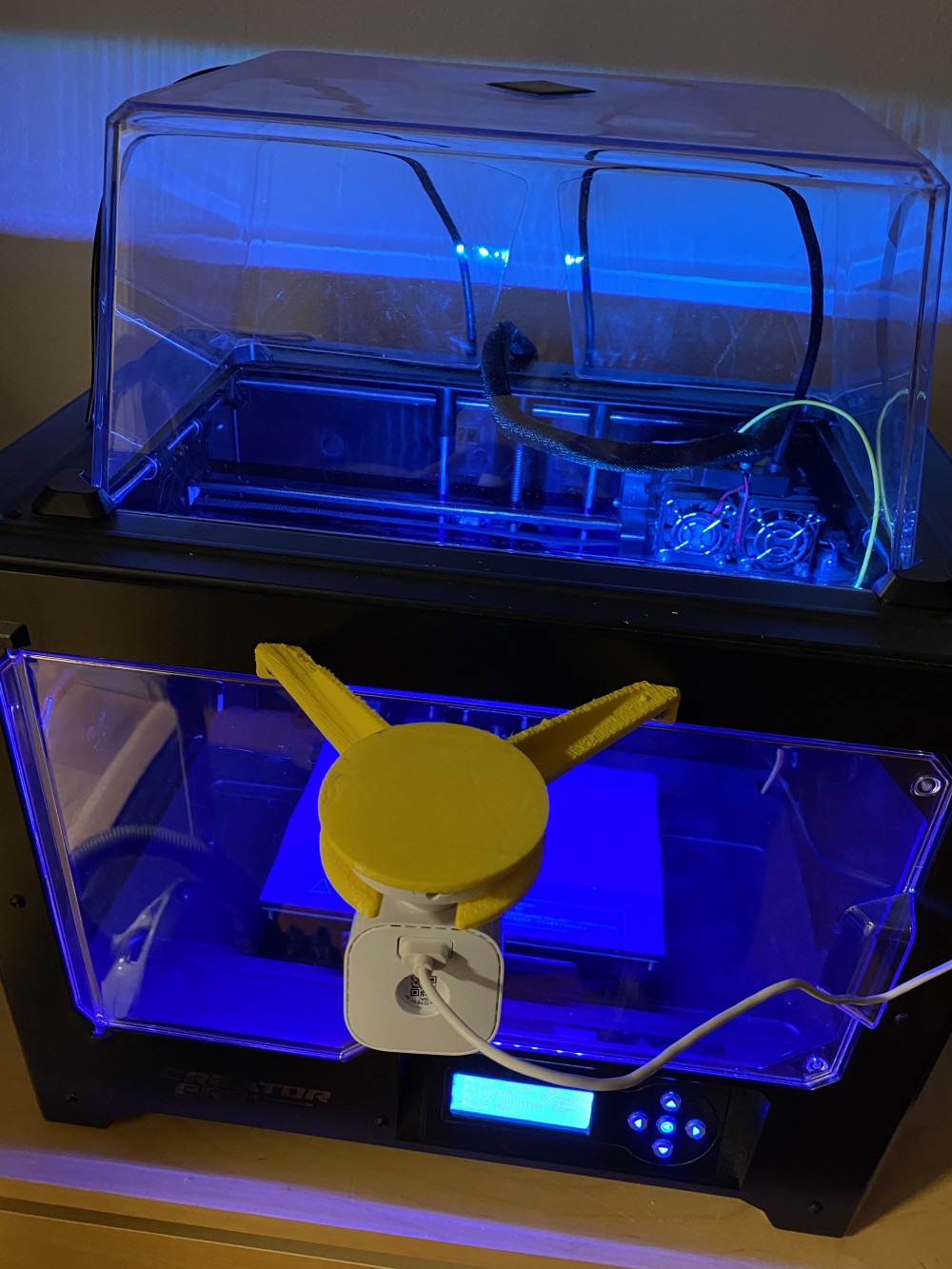 With that, the printing status is just a glance at the Blink app away.